Last month we discussed the various ways that Chess players can be rated. And we also mentioned another way that we could rate the best Chess players of all time: A list of influential Chess players, the players that have had an impact on Chess with more than just their rankings.

So, we went ahead and made a list of some players who have influenced the Chess landscape like few others. When we look back on the history of Chess, there are some players who have had a deep impact on Chess, each of these famous players played a role in shaping how Chess is played, and some did more than just win.
This list is not ranking the strongest players in any particular order, but it necessary to mention that these players are some of the strongest in the world. They are influencers that played a critical role in guiding Chess to become what it is today.
Mikhail Botvinnik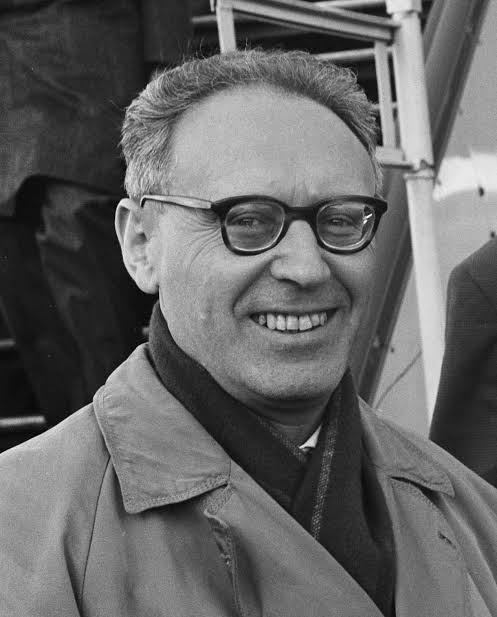 Mikhail Botvinnik was influential the game of Chess through his own career as a competitive Chess player and also through the foundation of a Chess school that taught his strategies to generations of new Chess players. He coached many great Soviet Chess masters including Karpov, Kramnik, and Kasparov.
His very innovative playstyle which was famous for taking a high amount of risks and sacrifices, which would end up advancing his goals at later stages allowed Botvinnik to be at or near the top of the Chess charts for 30 years.


Anatoly Karpov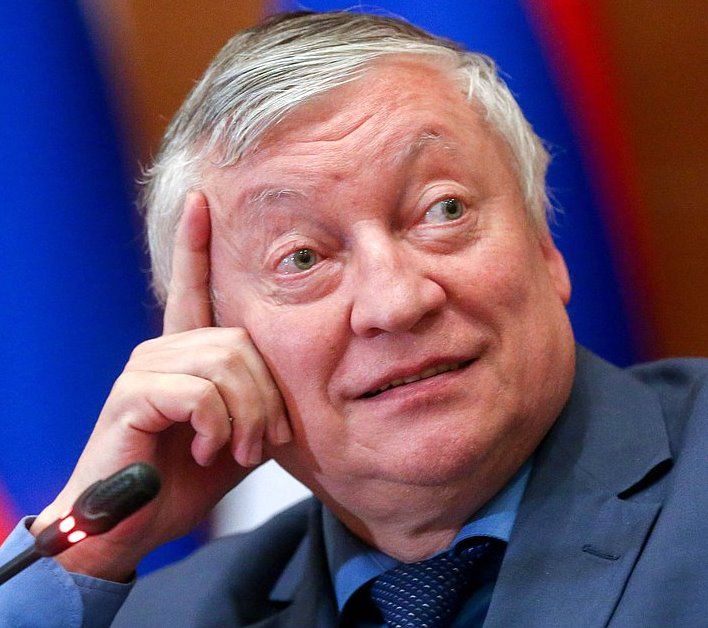 Anatoly Karpov became the youngest ever Soviet grandmaster at the age of 15. He became the World Chess Champion in 1974 after Bobby Fischer forfeited the final match. Karpov retained his title most years (losing it once to Garry Kasparov) until 1999 when he voluntarily conceded it in protest over FIDE's changes to the way that the title was decided, which he deemed unfair.
Karpov studied under Mikhail Botvinnik and achieved a peak rating of 2780. His 90 months spent as World Chess Champion makes him the second longest-reigning World Chess Champion behind Kasparov. He has authored several books that have been translated into English.


Judit Polgar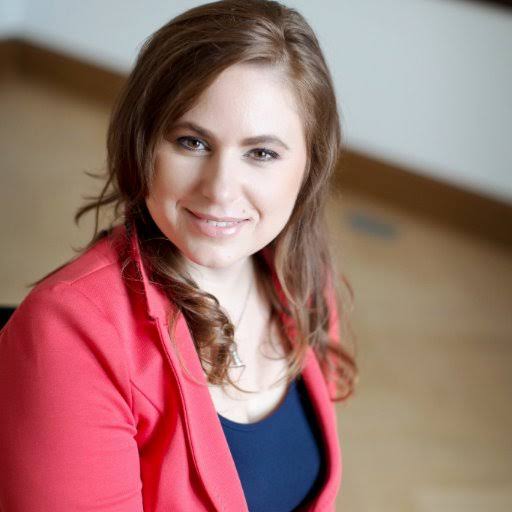 Judit Polgár is known as the strongest female Chess player of all time, but not just that she is one of the greatest chess players of all time. Her performance and rating put her on any list of the best Chess players ever. In 1991, Polgár achieved the title of Grandmaster at age 15, at the time the youngest. She was the youngest ever player to break into the FIDE Top 100 players rating list, ranking No. 55 in the January 1989 rating list, at the age of 12. She is the only woman to qualify for a World Championship tournament. She is the first and only, woman to have surpassed 2700 Elo, reaching a career peak rating of 2735 and peak world ranking of No. 8.
Judit Polgár once said, "I always say that women should have the self-confidence that they are as good as male players, but only if they are willing to work and take it seriously as much as male players." Polgár inspired generations of women to take an interest in Chess. She is famous for taking part in open championships even though she could have won any women's tournament with ease. Polgár is famous for being the only woman to have won a game against a reigning world number one player and has defeated eleven current or former world champions in either rapid or classical chess.


Jose Raul Capablanca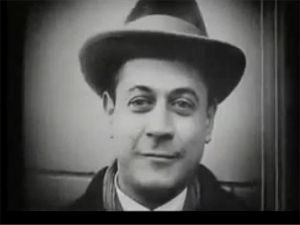 Jose Raul Capablanca is a chess legend. During the 1920s, He dominated tournaments and his playstyle always seemed very effortless as he beat his opponents with little to no effort. Capablanca Memorial Chess tournament has been held in Cuba every year since 1962 to honor his memory. His is influence on the Chess game in Cuba was so high that it reignited the national interest in the game, after his dominance in the world championships.
His easy to go style of his earned him the nickname, "The Human Chess Machine." In 1922, he played 103 consecutive Chess matches against different challenges and came out with the amazing results of 102 wins, 1 draw. Modern Chess fans have used computer analysis to analyze his games and many consider Capablanca to be the strongest Chess player of all time. As a chess writer, Capablanca did not present large amounts of detailed analysis, instead of focusing on the critical moments in a game. His writing style was plain and easy to understand. Botvinnik regarded Capablanca's book 'Chess Fundamentals' as the best chess book ever written.


Bobby Fischer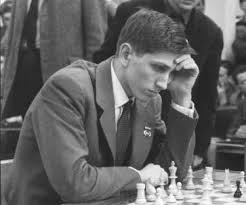 Bobby Fischer, many consider this Chess genius to be the greatest chess player of all time. Bobby Fischer achieved great levels of fame and following that few Chess players ever do. For many people, he was the symbol of something greater than just Chess, in an event that will forever be remembered in Chess history forever. This was a moment that broke Soviet domination of the game of Chess, when he defeated long-reigning Soviet champion, Boris Spassky, on the heels of the Cold War during the 1972 championship match.
Due to his many personal eccentricities, some would say mental illness; he never got a chance to reach his peak potential in Chess. He refused to defend his World Championship title in 1975 due to disagreements with FIDE over the conditions of the match. For many years-long periods, he disappeared from the public eye until another controversy would bring him up again. This pattern continued until his death in 2008.
Fischer showed great skill in chess from an early age; at 13, he won a brilliancy known as "The Game of the Century". At age 14, he became the US Chess Champion, and at 15, he became both the youngest grandmaster up to that time and the youngest candidate for the World Championship. At age 20, Fischer won the 1963/64 US Championship with 11 wins in 11 games, the only perfect score in the history of the tournament. His book My 60 Memorable Games, published in 1969, is regarded as essential reading.
Fischer made numerous lasting contributions to chess. In the 1990s, he patented a modified chess timing system that added a time increment after each move, now standard practice in top tournament and match play. He also invented Fischer random, a new variant of chess known today as Chess960.


Garry Kasparov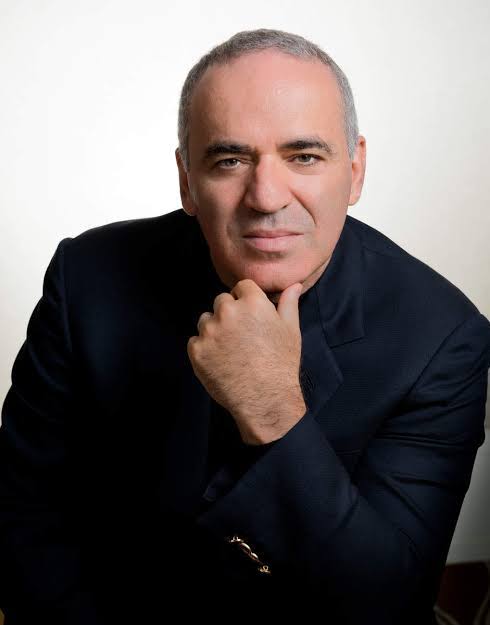 Garry Kasparov is one of the most famous Chess players of our time and is definitely one of the strongest players of our time. Many even consider him to be the strongest player of all time. Even now, more than a decade after his official retirement from the game of Chess, he remains an influential person.
He dominated the world of competitive Chess from 1985 until his retirement in 2005. Kasparov is also famous for breaking off from FIDE and the World Chess Championship to start his own competitive organization, the Professional Chess Association, or PCA. The legacy he left with his literature and analysis is a heritage that will remain for centuries. He has gone on to train many great players from time to time post his retirement, like Magnus Carlsen and Hikaru Nakamura to name a few.
Kasparov's style of play has been compared by many to Alekhine's. Kasparov has described his style as being influenced chiefly by Alekhine, Tal, and Fischer. Kramnik has opined that "Kasparov's capacity for the study is second to none", and said, "There is nothing in chess he has been unable to deal with." Magnus Carlsen, whom Kasparov coached from 2009 to 2010, said of Kasparov, "I've never seen someone with such a feel for dynamics in complex positions." Kasparov was known for his extensive opening preparation and aggressive play in the opening.


Viswanathan Anand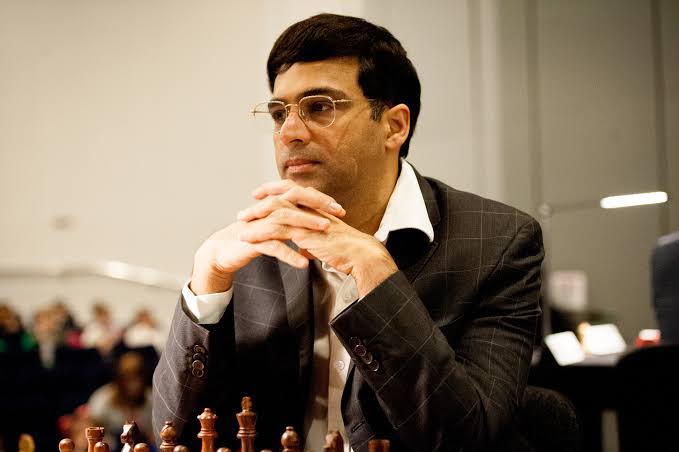 Viswanathan "Vishy" Anand is an Indian chess grandmaster and multiple times World Chess Champion in all three chess format- Classical, Rapid, and Blitz. He became the first grandmaster from India in 1988. With a peak rating of 2827 Elo, Anand was the second "Super Grandmaster" after Garry Kasparov.
Among other things, in India, he is remembered as the one who rejuvenated chess. Historically India is considered as the birthplace of chess but the game has not been popular in the country in recent times until the Vishy era. It was Vishy's success that has brought quite a lot of followers to the game.
He is known for the legendary speed at which he played his moves in the early years of his career. That's how he came to be known as "The Lightning Kid". He has won the unofficial World Rapid Championship 11 times. He is famous for being one of the two strongest non-Soviet players in the last half of the 20th Century, the other being Bobby Fischer. He was famously called a "coffeehouse player" by Russian GMs, a derogatory term for someone who plays dubious, less sophisticated moves. They called him that because he hadn't been schooled in the Soviet principles of chess. That didn't seem to bother Anand, who eventually went on to become stronger than all the Russian players later in his career.
Anand is known for being one of the pioneers of using computers in chess analysis and opening preparation. He has always been one of the best-prepared players in the opening, if not the best. When it comes to playing style, Vishy has traditionally played an opportunistic, yet sound, attacking style, marked by very good opening preparation. He was always a quick calculator and an excellent defender as well. He knew even among his opponents for being a humble and likable champion, and a great ambassador of the game.


Magnus Carlsen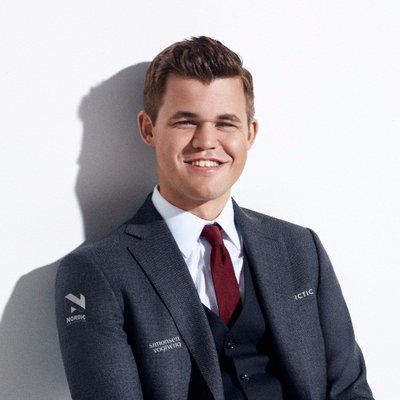 Magnus Carlsen is the greatest player at the moment. Being so young and playing at the greatest level, he has the potential to become the greatest player in the history of the game. It is certainly not wrong to say that he will have an impact on the game for years to come.
He is known for his attacking style as a teenager, Carlsen has since developed into a universal player. He uses a variety of openings to make it more difficult for opponents to prepare against him and reduce the effect of computer analysis. He has stated the middlegame is his favorite part of the game as it "comes down to pure chess". His positional mastery and endgame prowess have drawn comparisons to those of former World Champions Bobby Fischer, Anatoly Karpov, Vasily Smyslov, and José Raúl Capablanca. He was able to defeat Kasparov at age 13 and now, at age 24, he is on top of the Chess world as reigning champion. It's likely that he'll hold that title for many years – or even decades to come.


Rohini Khadilkar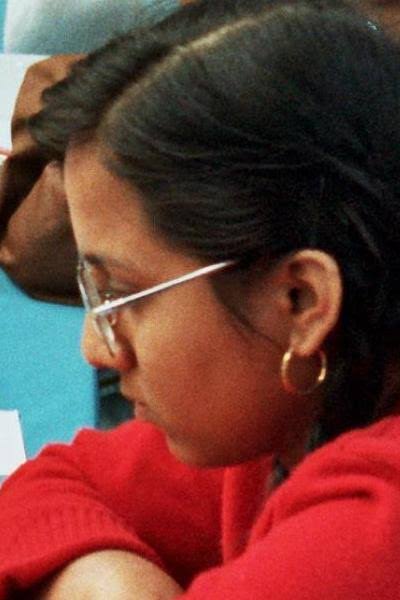 Rohini Khadilkar won the Indian Women's Chess Championship title in 1976 when she was only 13 years old. That same year, she became the first female chess player to participate in the Indian Men's Chess Championship. Needless to say, this was a controversial subject at the time, and she needed to appeal to the High Court, eventually causing World Chess Federation president Max Euwe to issue an official statement saying that women could not be barred from any national or international chess championship. She was not only the first female player to compete in a men's tournament in India, but the first to do so anywhere in the world. This was a historic victory for female chess players everywhere.
That was our list of some influential Chess players. Many have had an impact on this great game in their unique way and continue to inspire newer generations. What did you think of the list? Do you have your list of favorite players that influenced the game? With so many amazing players of this game, there are sure to be a vast number of players out there that make this game great.